It has been awhile since I have posted....
Hmm...They want to fumigate our rental. We really really dont want to. We are looking for rentals closer to my husband's work and our church. We currently drive 4 hours a week that we could cut by living in the town over. We need the money we would save but don't have the money to move. Catch 22 huh? We are looking and wondering how we'll come up with the first months rent and deposit.
We started school. That is going well. I am struggling with getting up in the morning and schooling with a toddler in the house. The children are doing very well.
We celebrated a 2nd birthday.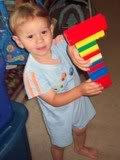 We celebrated an 8th birthday.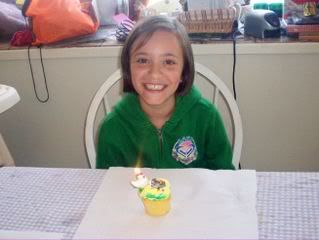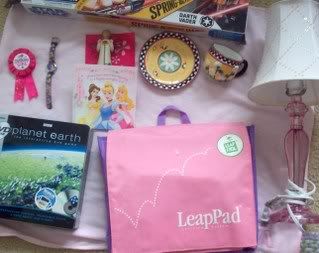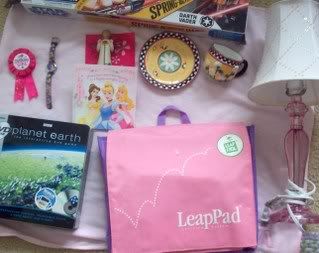 My son earned two ranks and 3 merit badges in Boy Scouts.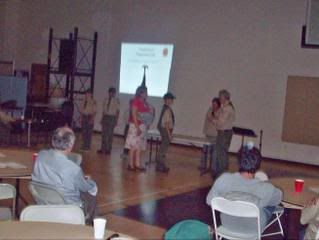 I really should have better pictures of these things!! (Add better camera to my wishlist)
My dear freind and I did more canning: We made "hot" jalapeno/peach jam, peach jam, peach pie filling, and spiced peaches.
My baby is now 2 months old.
We are cruising right along :)