Our planned homebirth: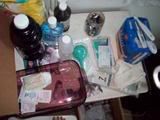 turned into a quick van ride, on oxygen, to Cottage Hospital when Gabriel's heart tones got funky.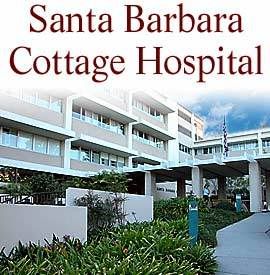 I ended up in bed on fetal monitors for a day and a half waiting for something to happen wondering what was going on with his heart tones.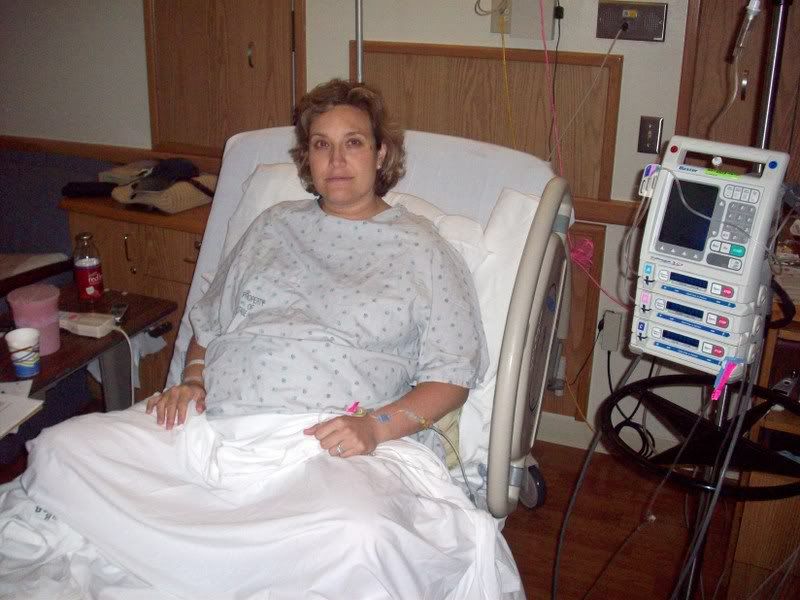 At 8:30 on Tuesday night labor still had not gotten started and we encouraged my husband to go eat dinner. Kathleen volunteered to go get him a pizza. Labor started. It got so hard that I said I was "done," I couldnt do anymore. I was 6 cm dilated; within 2 minutes I was at 10 and my body pushed out a beautiful baby boy at 9:12 pm.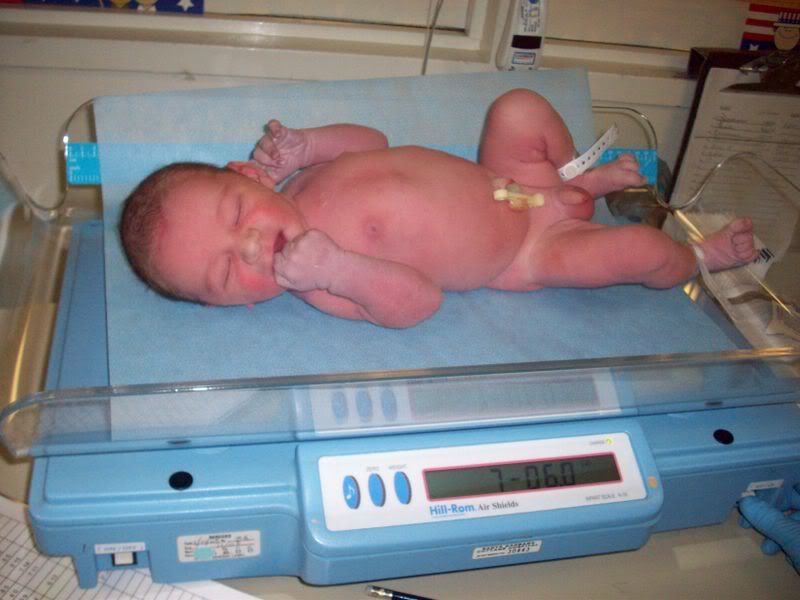 Gabriel, and two very tired parents, spent the 6th day of his life at the pediatricians office trying to figure out his heart tones. We are now planning a trip to Santa Barbara to see a pediatric cardiologist--maybe we can get some answers. Not the "babymoon" we had envisioned and not the birth we had planned, but here we are blessed just the same.